Industries
Public sector
Sports and entertainment
Once complete in 2026, Te Kaha will be one of New Zealand's largest events venues, with stadium seating for over 30,000 and flexible spaces to host all kinds of events. We have worked with operators Venues Ōtautahi to create the brand's strategy and identity, as well as website design and build.
Rooted in resilience, Te Kaha represents enduring strength and serves as a symbolic reminder of our region's past and future. It carries the spirit of "Te Kaharoa," the enduring strength gifted by Ngāi Tūāhuriri to name the land where Te Kaha stands. Ōtautahi Christchurch shares the significance of Te Kaha, highlighting the unbreakable connections it fosters within communities and the lasting memories it creates. This narrative formed the foundation for the brand, bringing Waitaha together.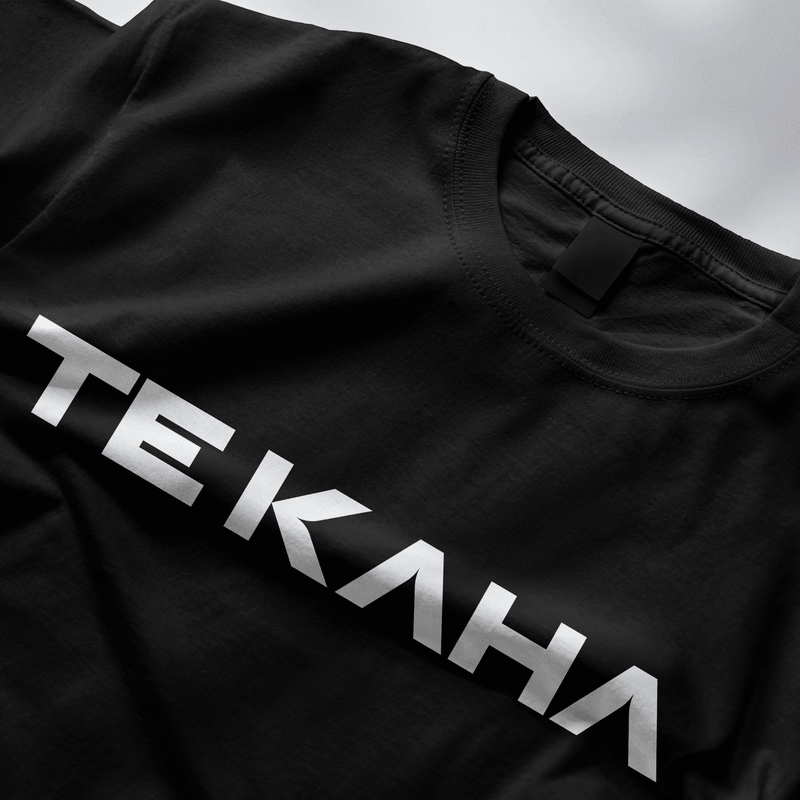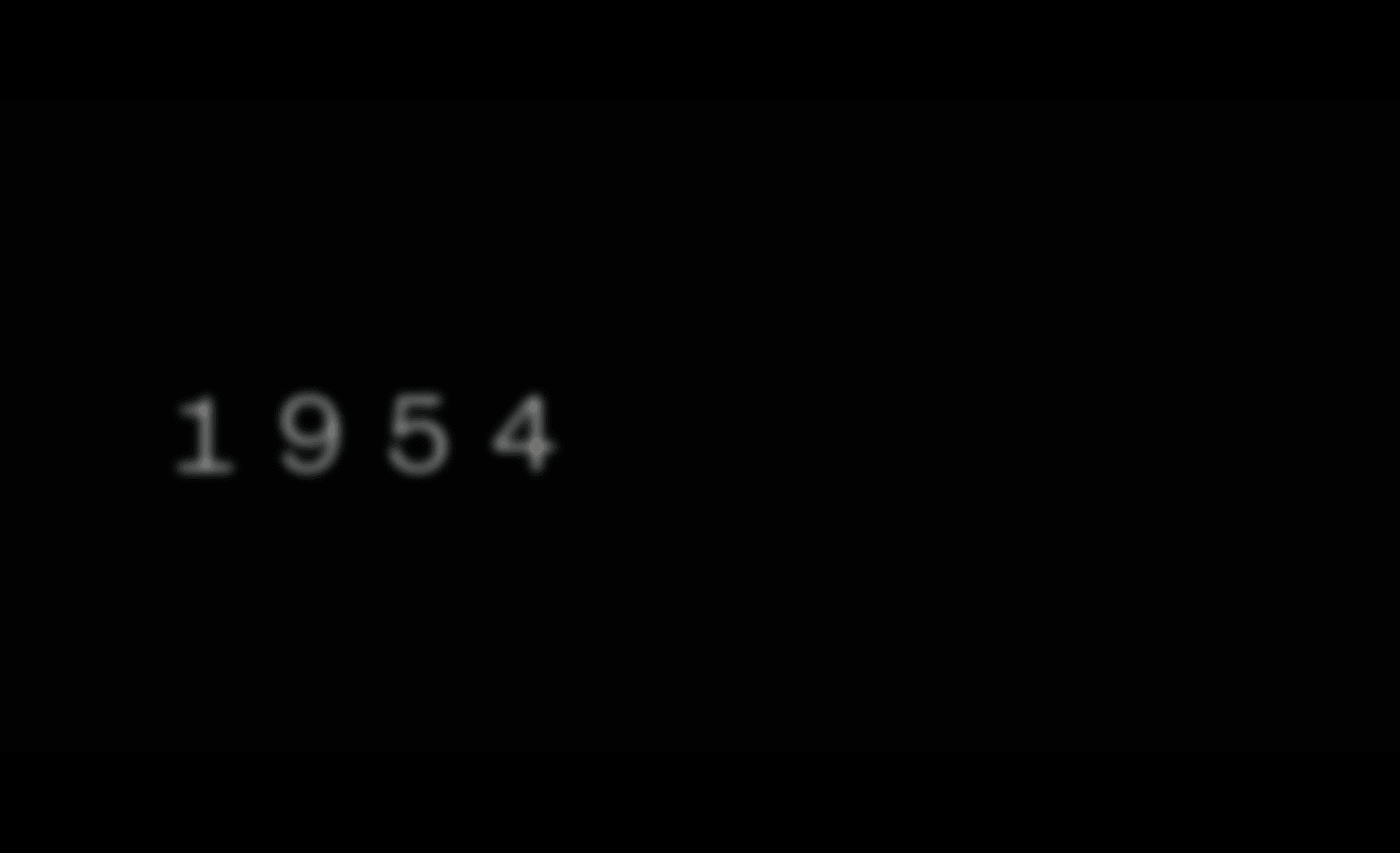 We also collaborated with Belmont Productions on the launch video concept, which introduces the brand and story of 'enduring strength' behind the name gifted by Ngāi Tūāhuriri.
Venues Ōtautahi Chief Executive, Caroline Harvie-Teare said at the official launch, "This milestone is about looking forward and uniting in the anticipation of what's to come…Te Kaha is both a tribute to our heritage and a symbol of our future as New Zealand's number one cultural, business and sporting destination."