Industries
Public sector
Technology and science
Services
Brand strategy
Brand identity
Videography and photography
With a working title of the National New Energy Development Centre, we worked with the establishment group from Venture Taranaki to name this organisation and create a brand identity, website and introductory video for launch.
To be distinctly New Zealand a name in te reo Māori was preferred. It also needed to be short so it could never become an acronym, as well as being politically neutral and relevant for the next generation. To get there we developed key inspiration streams to explore and collaborated individually with local creative expert Rangi Kipa. Rangi helped us see how meaning in te reo Māori can be derived from its situational, relational and contextual use. The name Ara Ake is two words brought together to represent: new pathways; a journey forward with continued momentum; a call to awaken and depart from the norm. In simple terms – 'onwards and upwards'. Framed within the aspirations of this brand, it has a depth of meaning that allows us to speak to a much greater idea, connecting with people through a shared agenda that is bigger than just this organisation and challenging us all to change.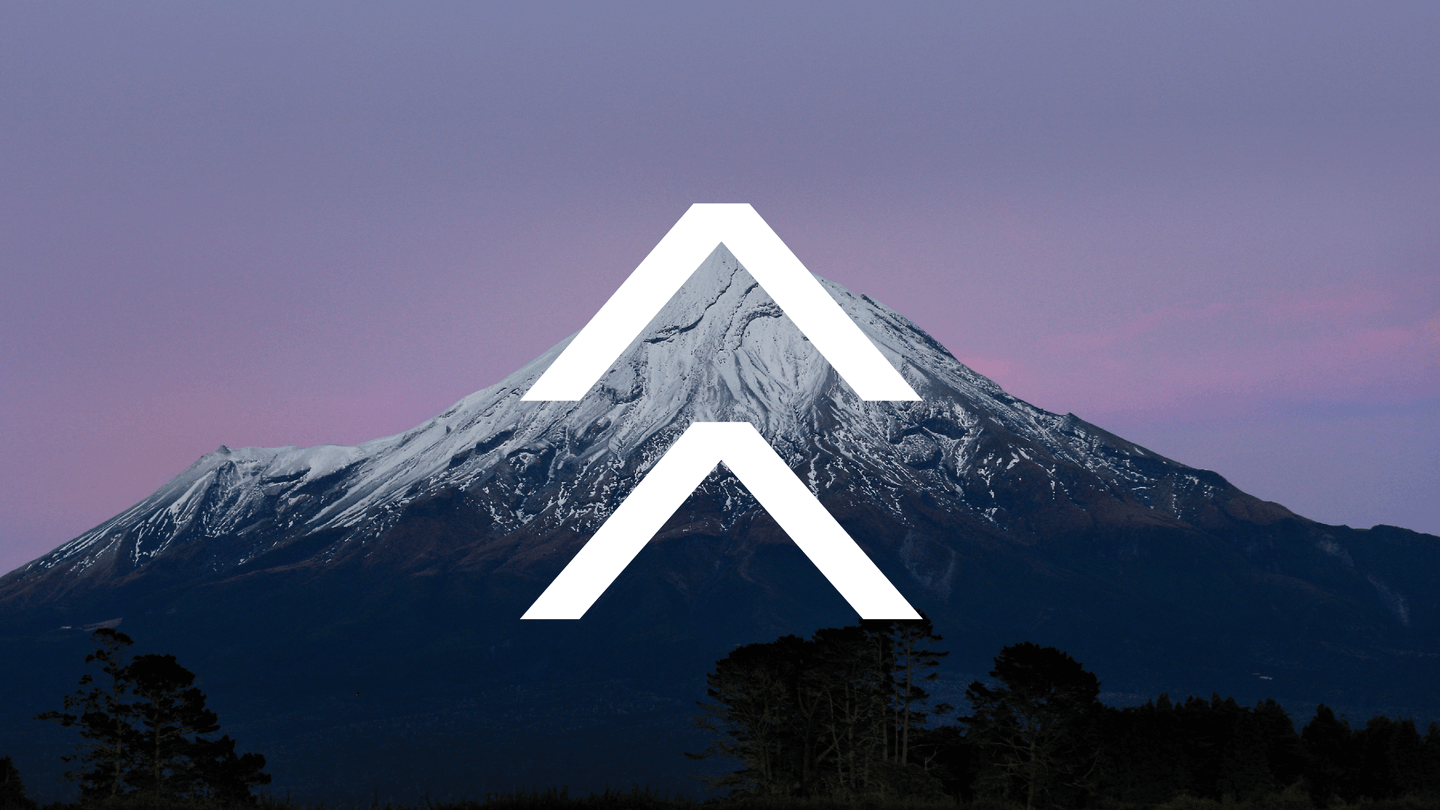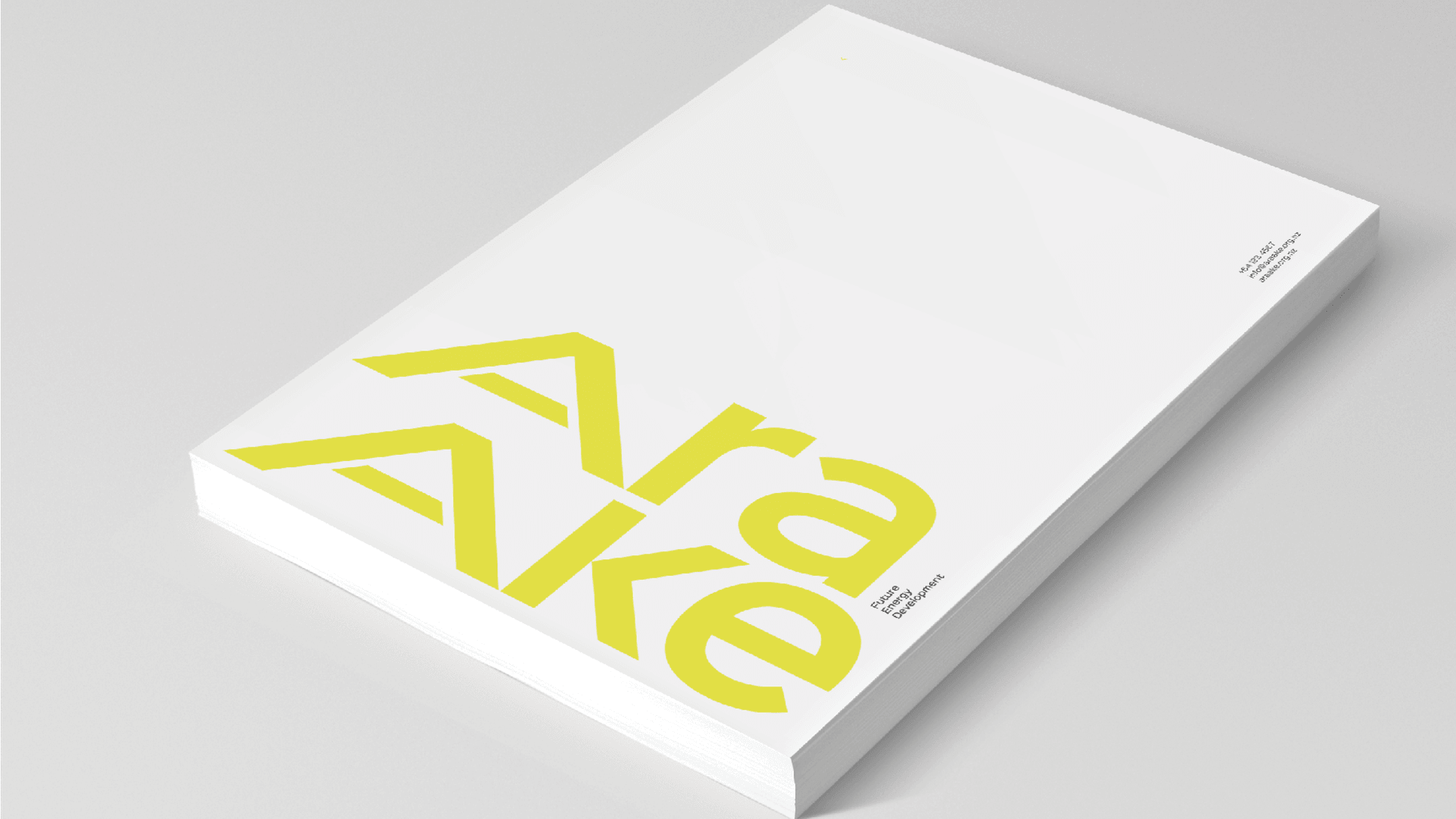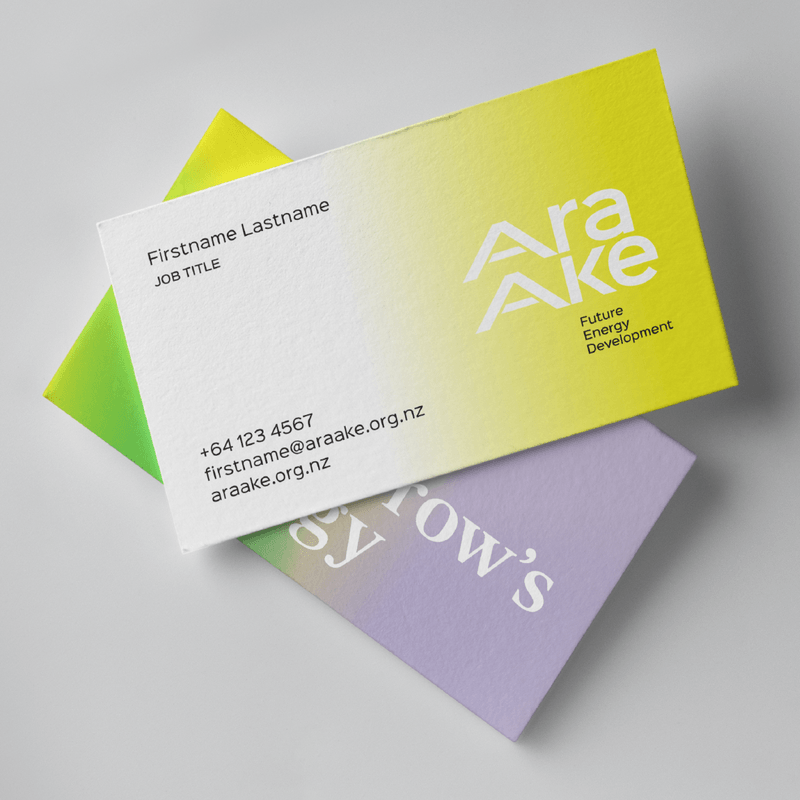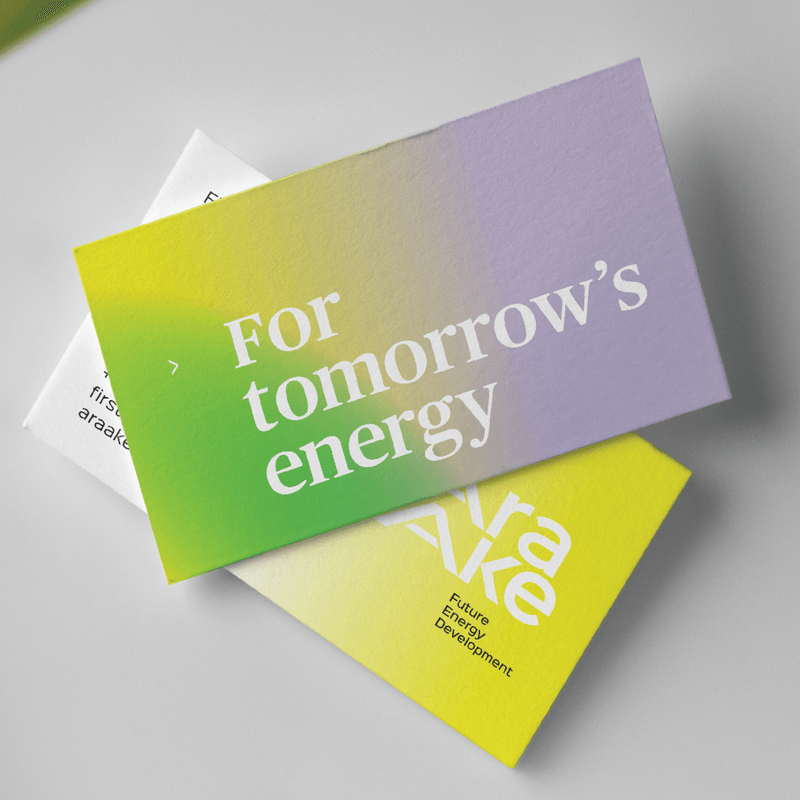 Ara Ake's visual identity uses a gradient of colours to express energy in the abstract, soft blurring objects of the yet to be discovered and random, fluid movement to represent constant change. And as a brand whose story is a strength, we've layered in an emotive reason to buy into through a hero statement - 'For tomorrow's energy'.