Our structure is designed to wrap around our clients in integrated business units with a core team overseen by a Plato partner. We then bring in specialists from our key departments to deliver effective, world-class work.
Our point of difference
We have the talent, capacity, structure, and proven track record to help guide our client partners towards success.
Size and scale
With over 70 specialists across strategy, brand, design, marketing, websites and technology - we have the talent, capacity and proven track record to create effective work that delivers real-world results. Tap into specific skills as needed or really fire things up through integration and partnership.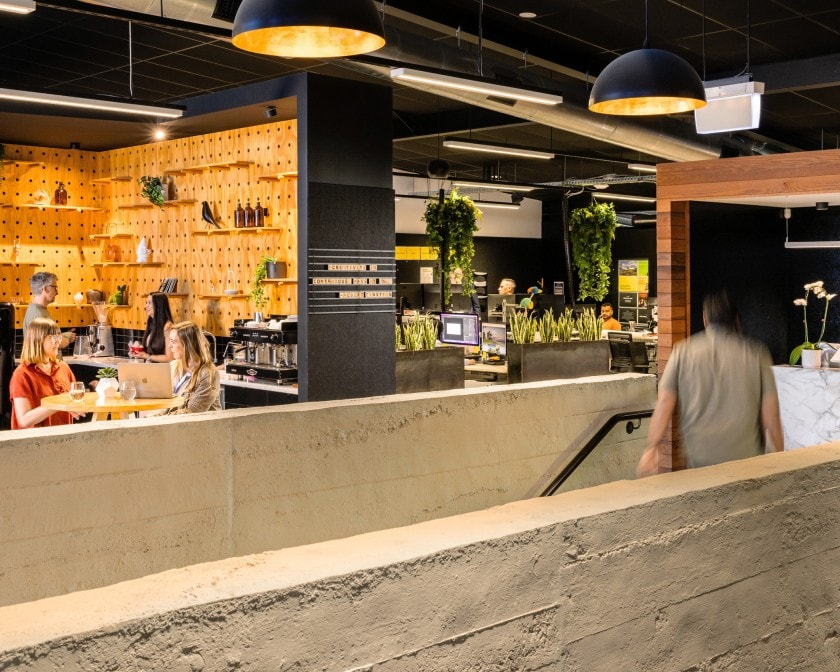 Proven approach
The Plato Way methodology is time-tested, collaborative and built around you. We start by getting to know you – your business, industry, customers, and goals. By properly understanding your challenges we can uncover opportunities and unlock potential. Then we set a roadmap for success and review and improve it along the way.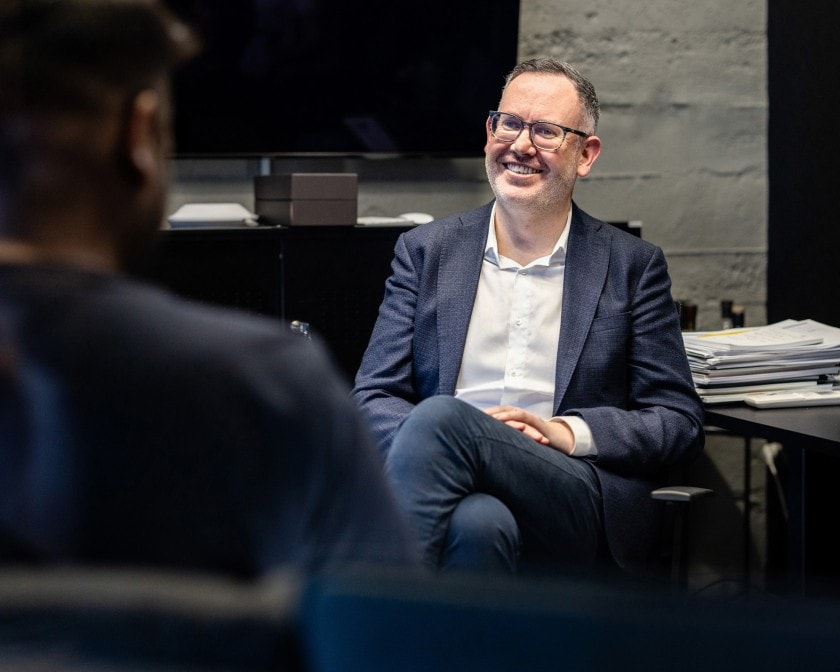 Business units
When you choose to work with us you'll be well supported. We're made up of focused business units, each led by a senior partner and core team. This means we wrap a dedicated team around you, with access to specialists skills that is always 'right-sized' for your needs.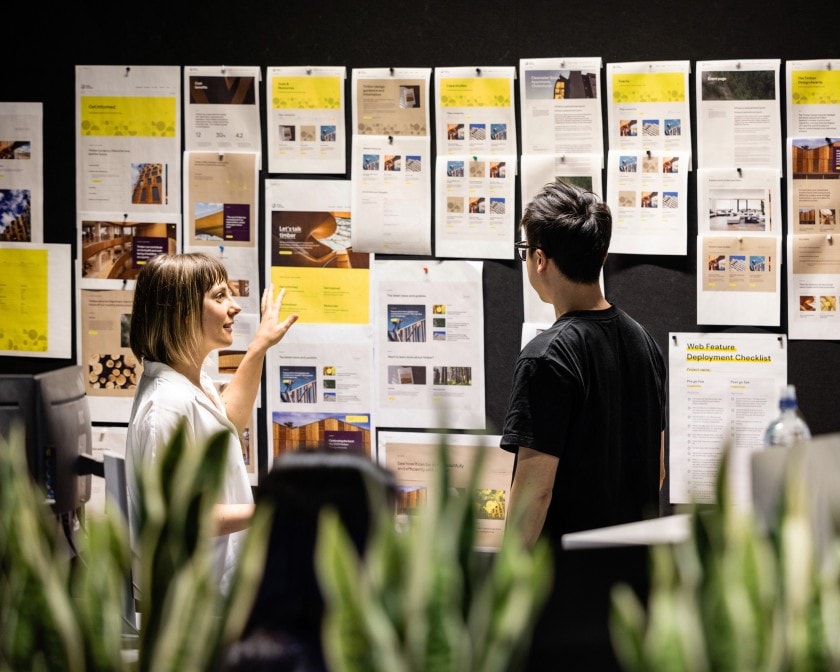 Integrated thinking
As well as access to whatever you need, the real benefit of partnering with us is the smart, holistic thinking that considers your big picture in order to elevate results and accelerate growth even further.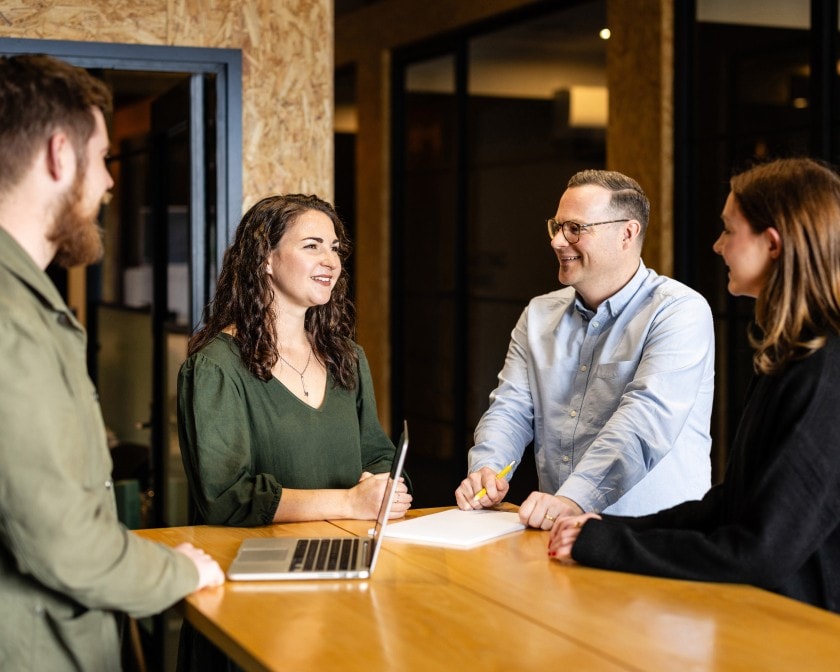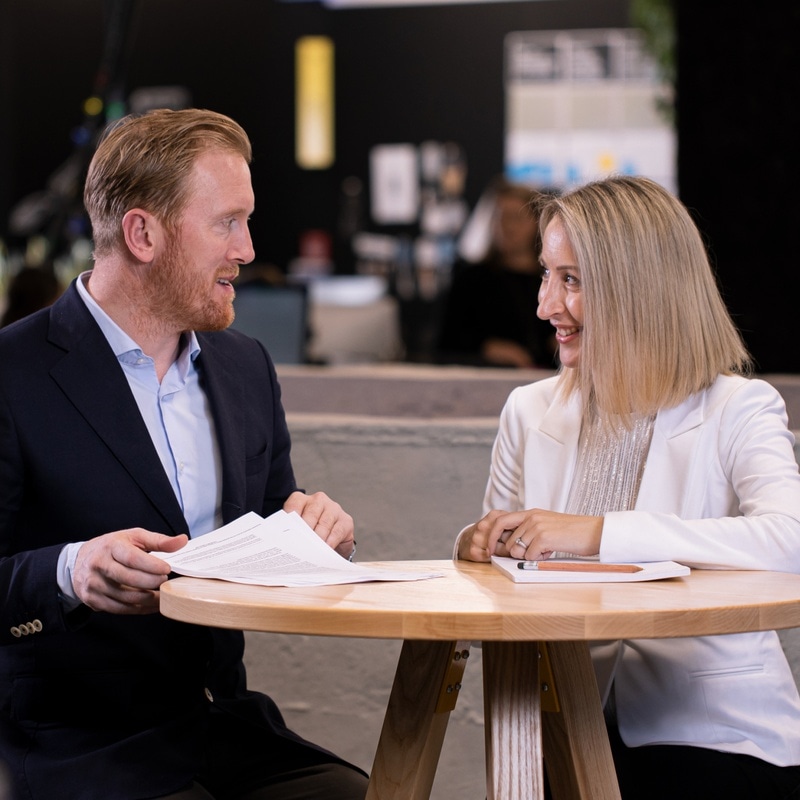 People are our special sauce
Together, we all work damn hard to uphold great culture. Ambition is encouraged and supported, and leadership is balanced and shared amongst the team. This environment has attracted many talented people who consistently give their all for the team, their craft and our clients. Perhaps you'd like to join us too.
CHECK OUT LIFE AT PLATO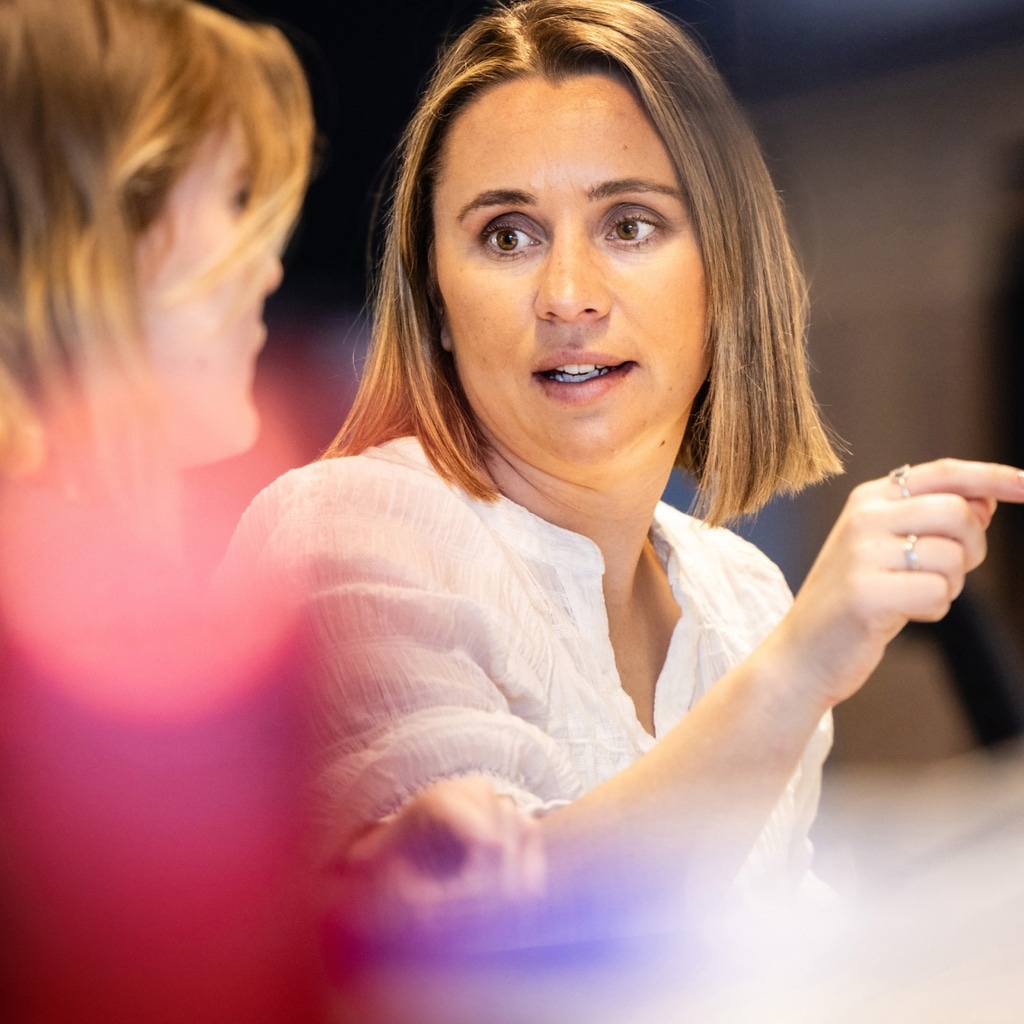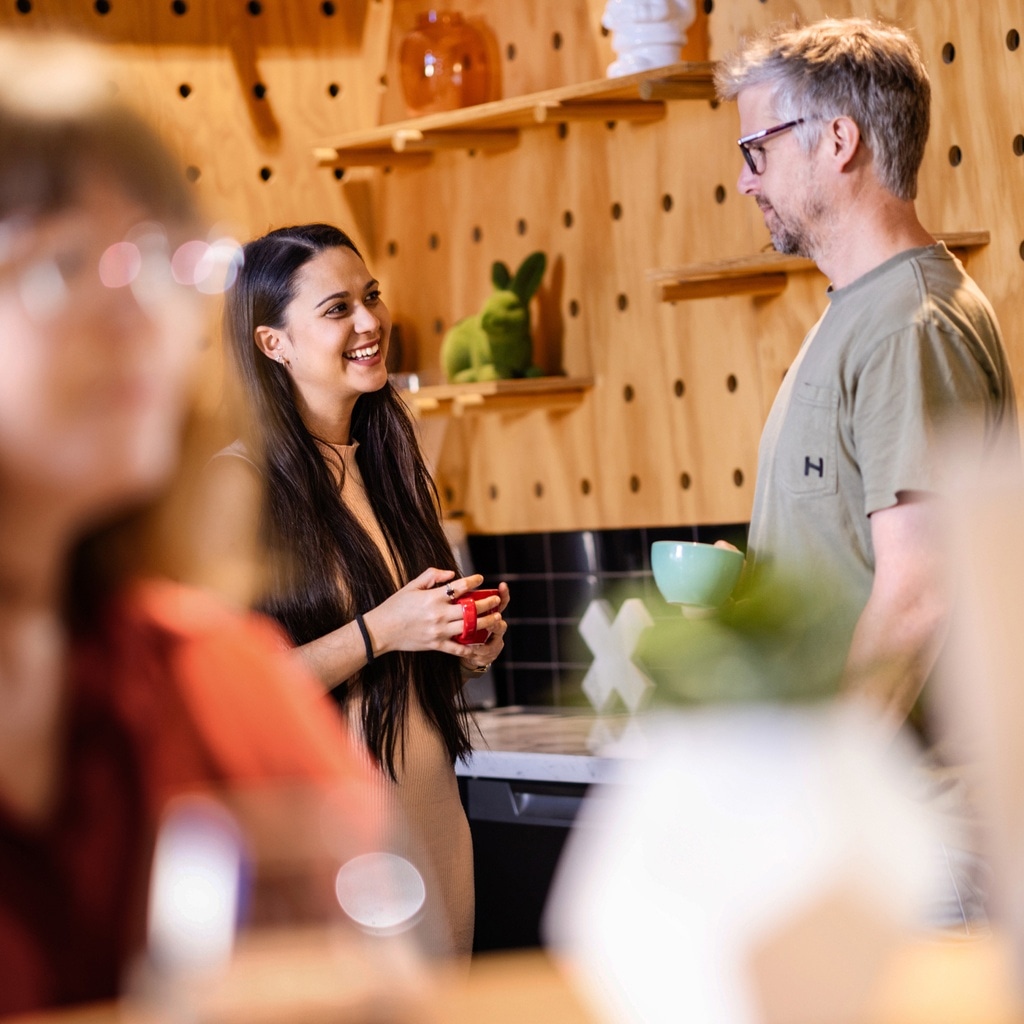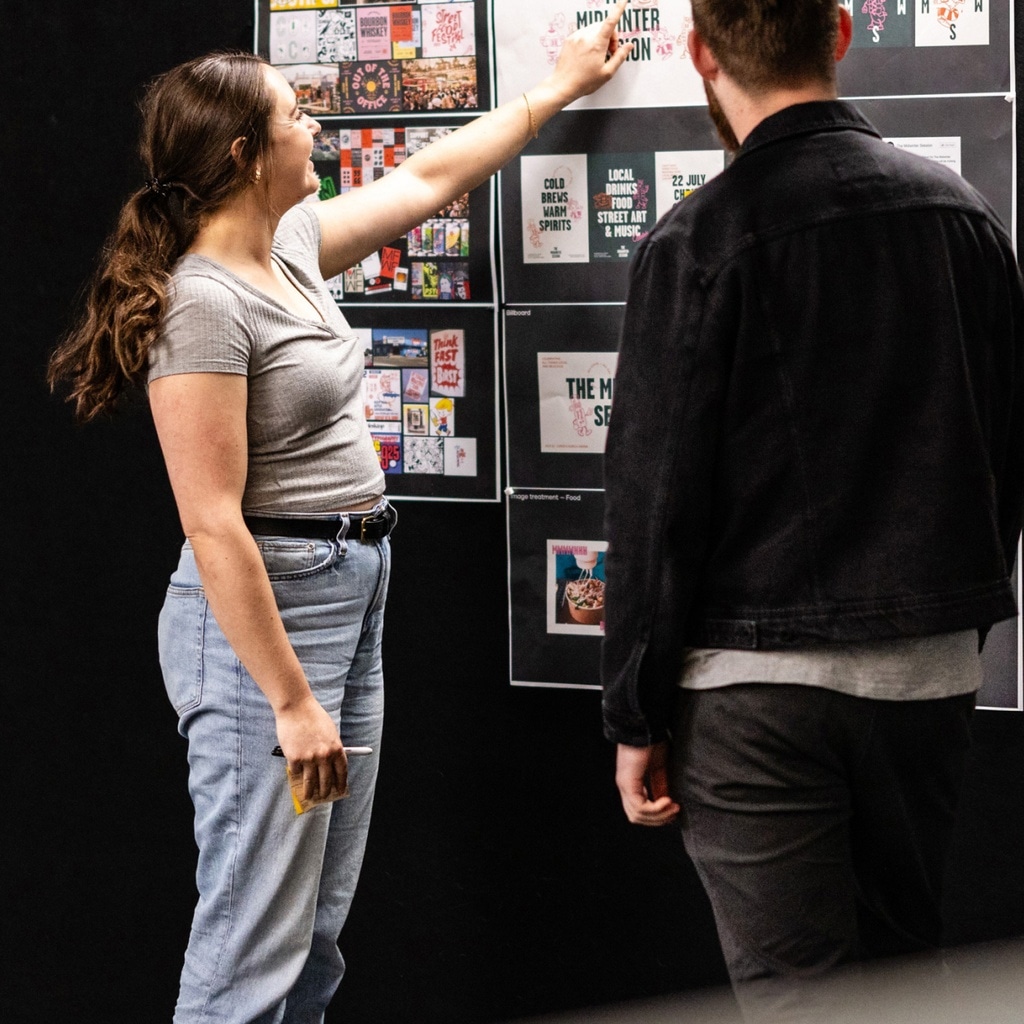 Award-winning commercial and creative abilities
We were named winners in the Deloitte Fast 50 three years in a row, the only agency to ever do so. Our founders have been recognised in the Westpac Women of Influence, and EY Entrepreneur awards.
This put us on the map with people who were like us – ambitious and looking to do interesting things. We continue to push hard, focusing on our craft and the effectiveness of the work seeing us recognised at the Best Awards, TVNZ Marketing Awards, and Google Premier Partner Awards.