Industries
Transport
Retail and manufacturing
Home and lifestyle
Services
Brand strategy
Business strategy
Digital strategy
Marketing websites
TrailLite Group are New Zealand's leading experts in motorhome and caravan design and manufacturing. We've worked with them for many years along the way on everything from this revamp of their website, to HubSpot content strategy and marketing, to a fully updated brand architecture and identity - which you can see here.
This complete overhaul of the TrailLite Group website has been our biggest project with them yet. They needed a more strategic approach that improved the user experience and provided better details about each product in a clear way. The new site features extensive filtering and search options to more easily identify appropriate options, as well as a powerful comparison tool, users can access relevant information about each model more easily.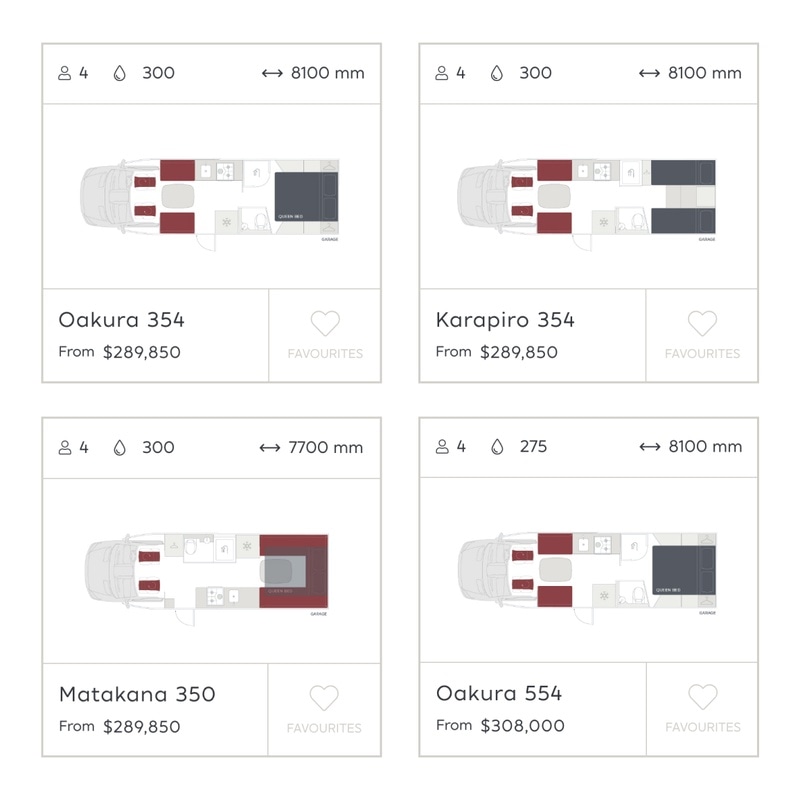 With a more coherent content strategy and improved UX design, the new site is better positioned to guide users through the complex process of choosing a motorhome or caravan that's perfect for their lifestyle. Initial results post-launch indicate a significantly higher engagement rate across all website calls-to-action – a great first indication of success.