Industries
Tourism
Sports and entertainment
Our journey with SailGP was quite the ride! From winning the pitch in 2021 to be their New Zealand creative and media partner, to holding tight for a couple of years while Covid played havoc with the schedule, to the eventual sell-out and huge success event. We are so proud and grateful of the opportunity to work with both SailGP's global and New Zealand operations. It was a thrill to be able to influence so many elements, including media planning and producing assets for marketing and signage.
Commercial hype video
When the global Covid-19 pandemic delayed the event, we created a commercial sponsorship video for SailGP to attract and gauge businesses' appetite for action as we waited for the next year to roll around. It had to convey brand values, the excitement of the sport and the interest the event generates.
SailGP Technologies launch video
SailGP Technologies is a sub-brand that partners with the world's best high-performance companies to develop new technologies from sustainable means and processes. This new name was part of a major reposition of the brand and business from a homegrown company punching above its weight with record-breaking innovations to a world-class hub of technology with global scale. We developed a video concept to launch this new brand. We used an edgy and sophisticated look and feel with high production values and a visionary tone of voice to make the audience believe SailGP Technologies can help them change the world.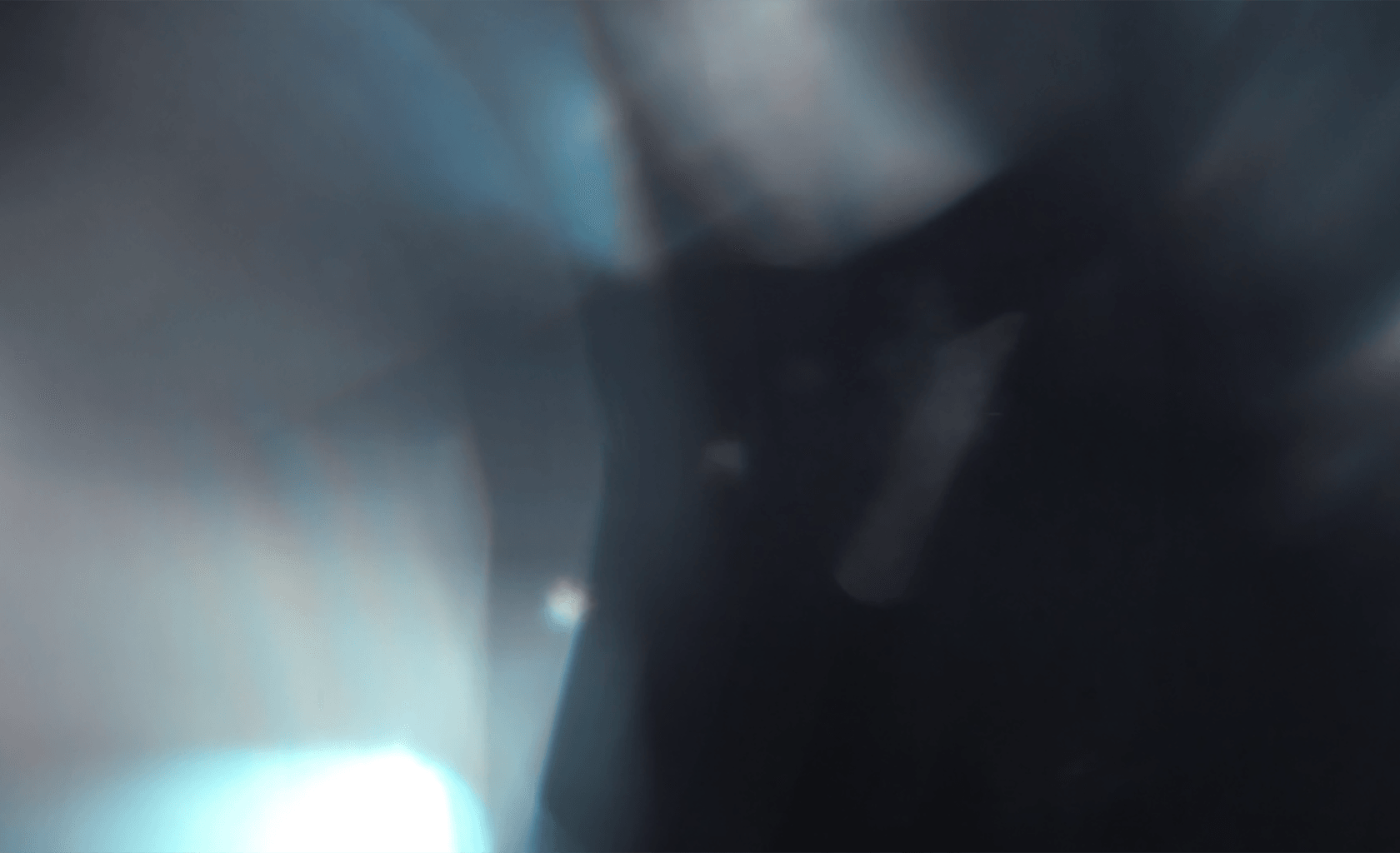 Action wherever you look
We partnered with SailGP to create and launch the campaign for ticket sales - which sold out within hours. Our marketing concept had to educate people on what SailGP was and why it was different; this included an opportunity to tell more of the SailGP brand story and cement it as a sport of the future through their purpose-driven sustainability efforts. The 'Action wherever you look' idea was able to show the party action and racing action, as well as having the potential to also talk to their environmentalism.
Friends in swell places
To position the New Zealand Sail Grand Prix as world-class and the event of the summer, we designed SailGP's Friends in Swell Places brand identity to target affluent urban 30-somethings and make them view SailGP as hot entertainment property and a luxury day out. To truly become iconic and transcend the category, we deliberately broke away from the core SailGP vibe to bring forward the more glamourous party side of the event.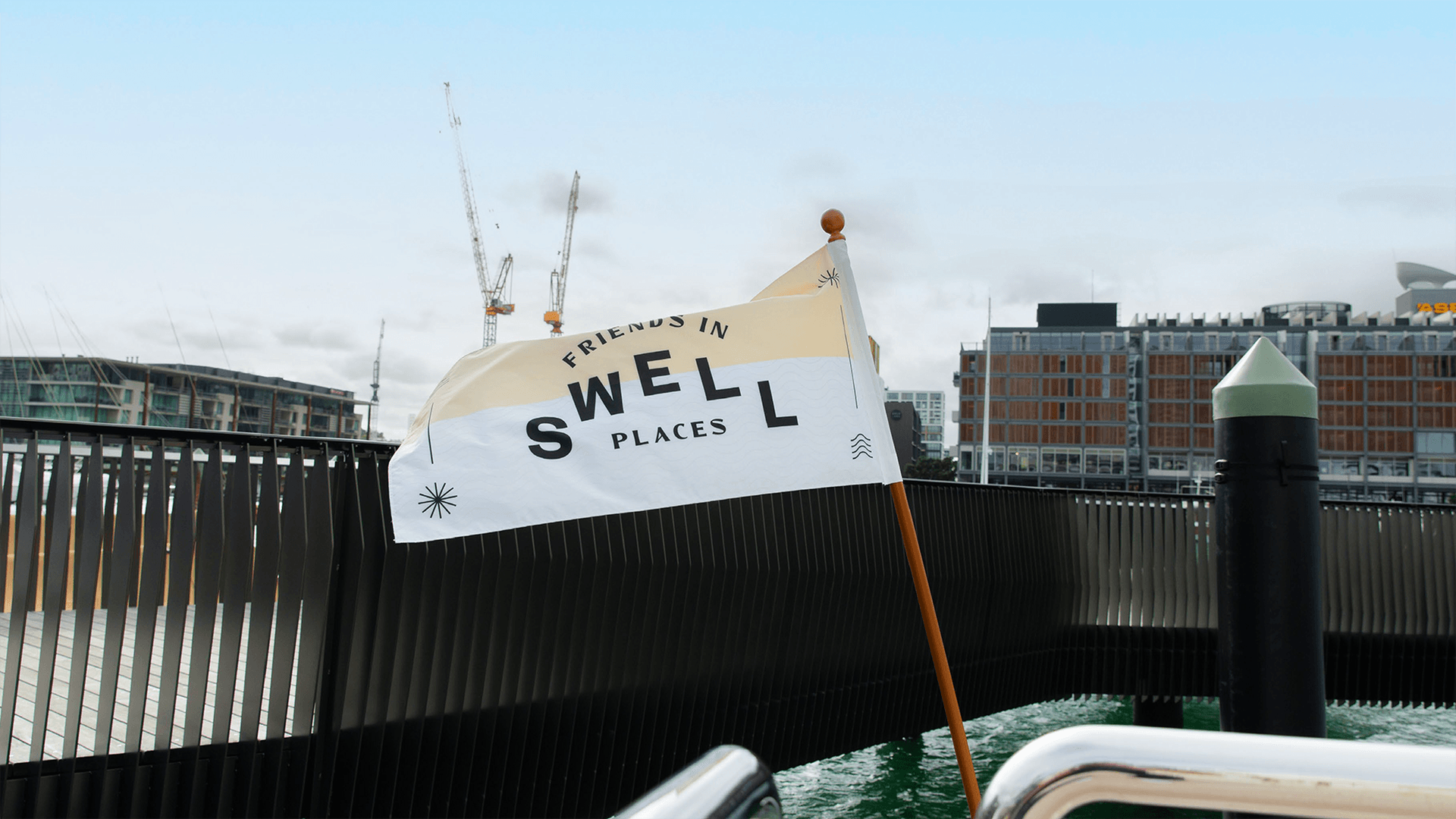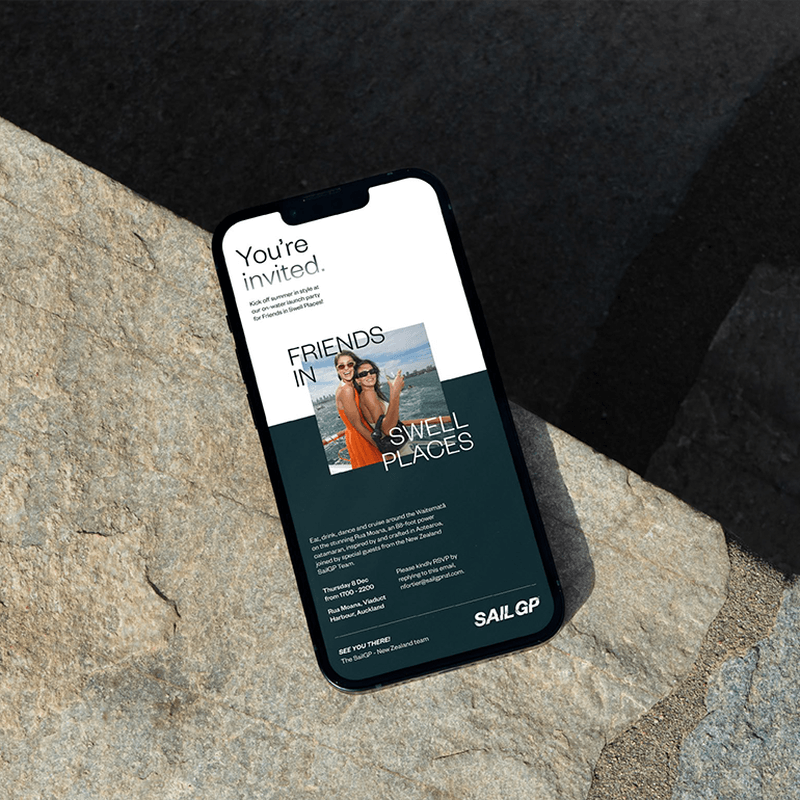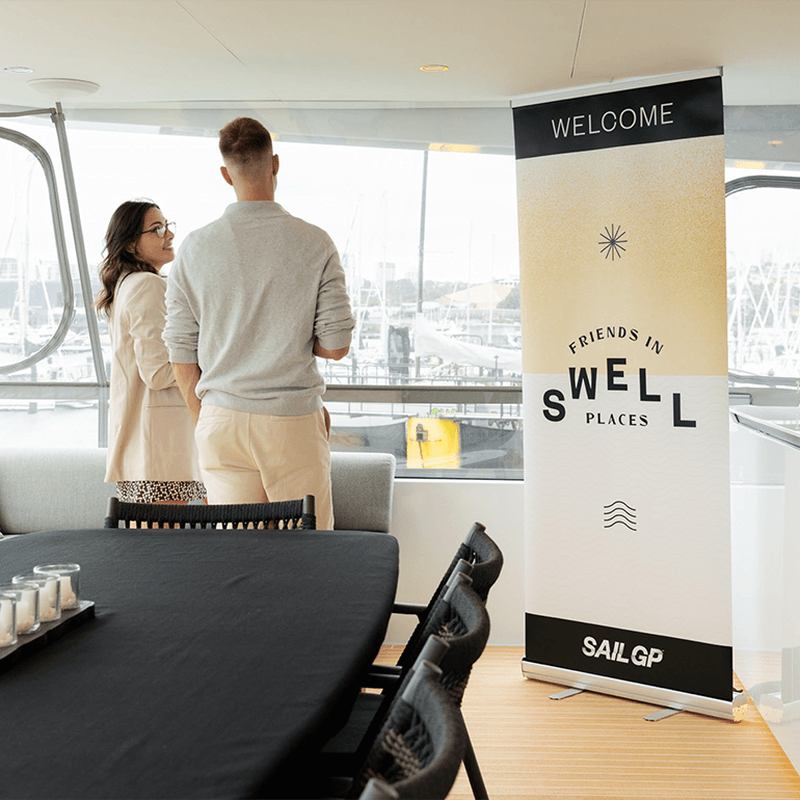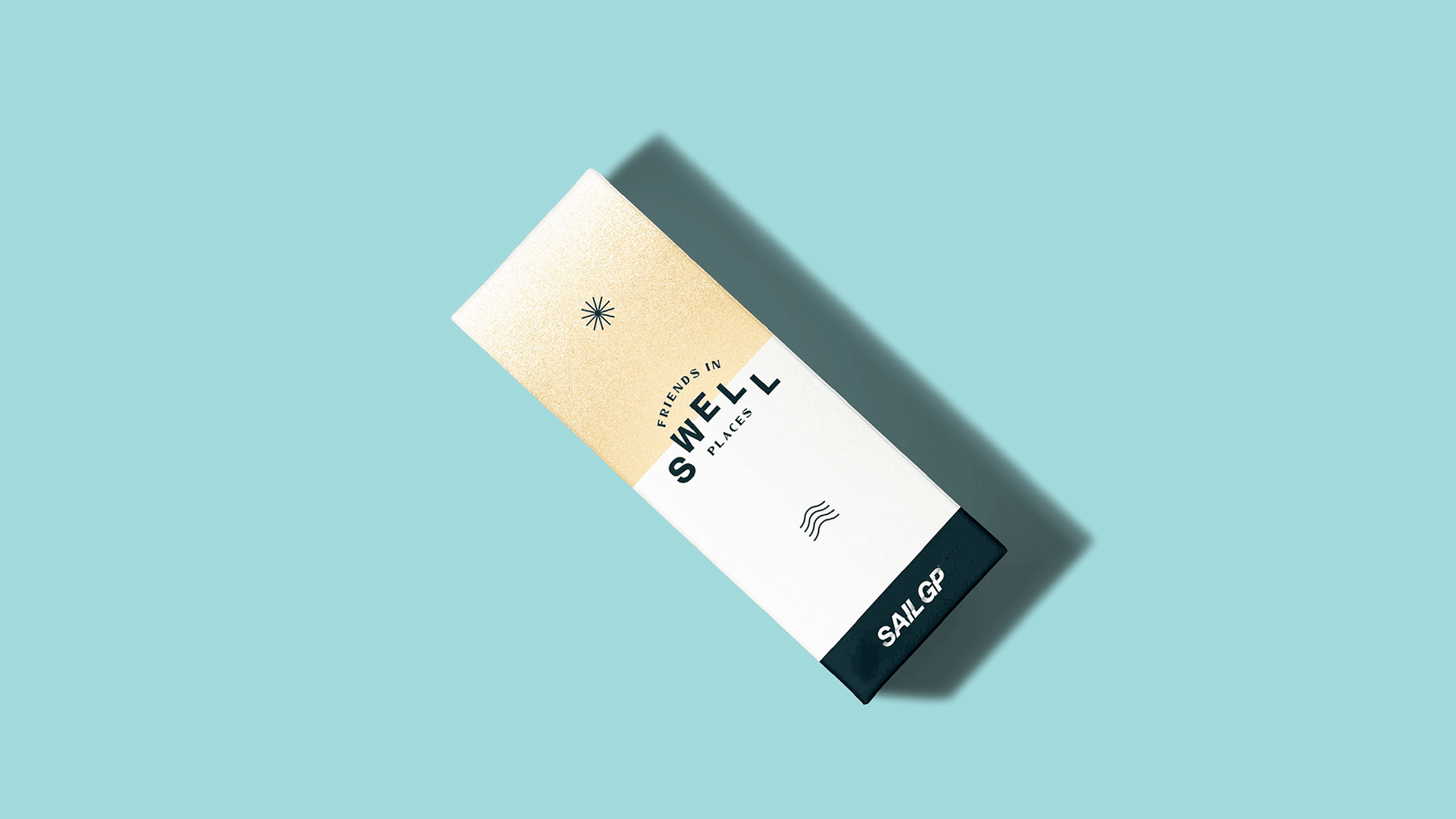 Team base design
The NZL SailGP team is made up of ground crew, event organisers, engineers and the athletes. The team base is their home away from home when racing is in full swing. They wanted theirs to be a calming, inspiring place that was uniquely Kiwi to create a connection to home. In classic Kiwi style, the NZL team are quiet in their confidence so we created a base that is simple and sophisticated, light and uplifting; with reminders of their purpose and passion - Live Ocean. The base has a multitude of purposes - hosting meetings and team partners, on-shore crew offices, it's where the athletes prepare, we also had to consider how the boat fit into the space.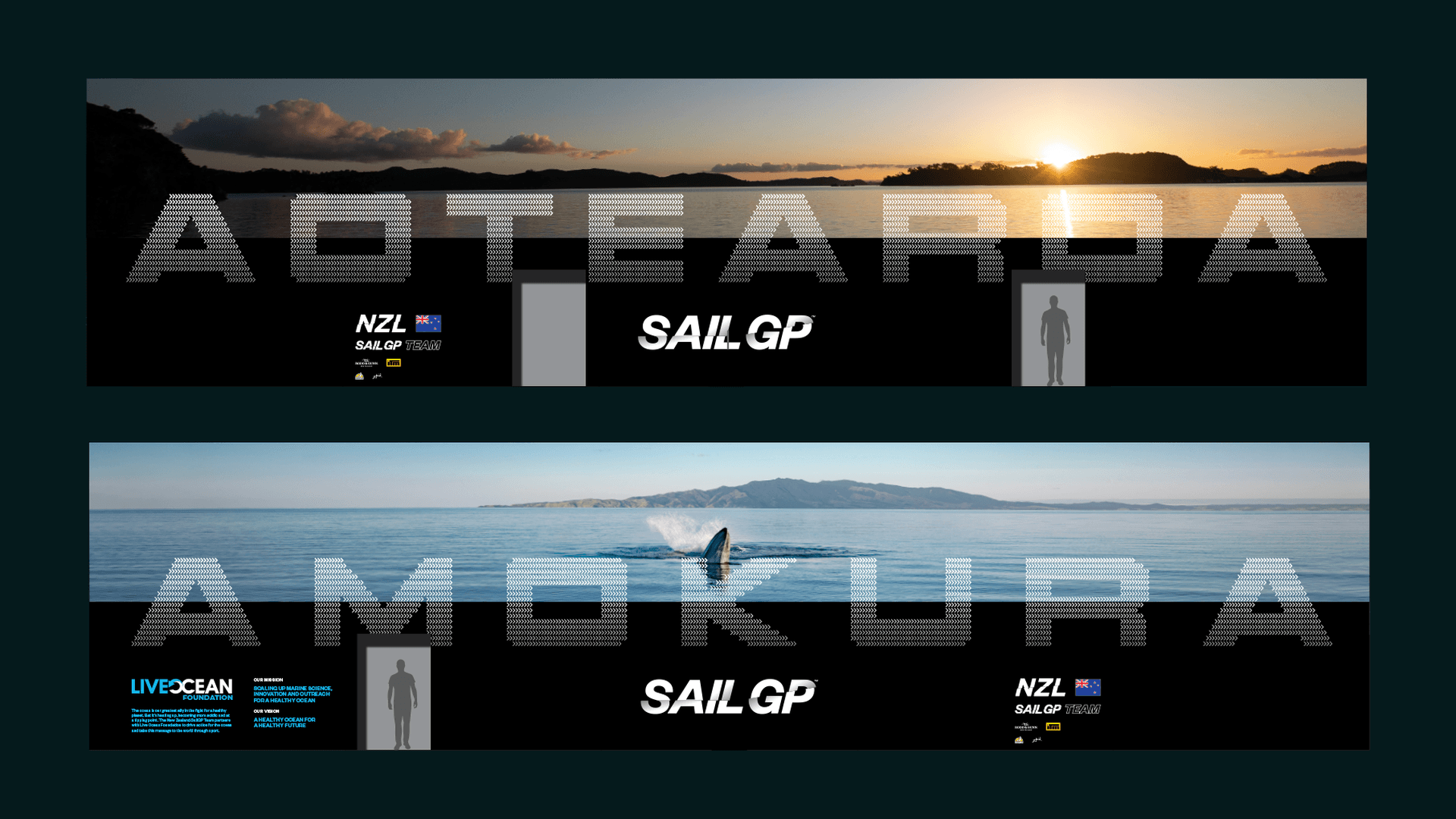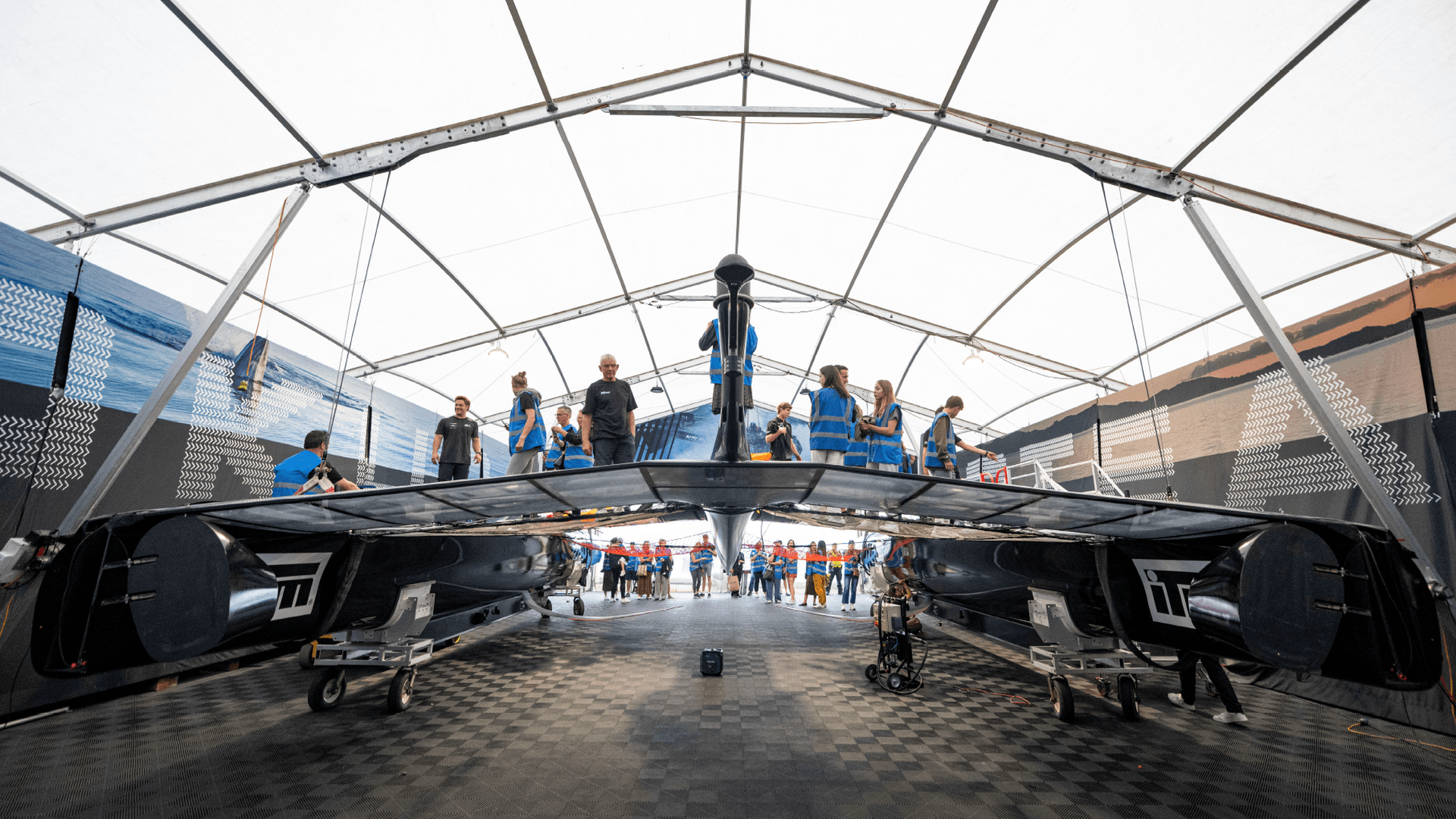 Helmet and hull graphics
Debuting at the Christchurch race, our helmet design for the NZL team better represents them as a team; inspired by a racing spirit, ocean health and their roots in Aotearoa. Other considerations included safety requirements, logo placement, and how it complemented the teams' uniform.
And when lightning damaged the NZL boat and took it out of action, we whipped up some hull graphics by reversing out the colourways to go on the stand-in white boat.