Times are hard for farmers. The mounting pressures of climate change and increasingly restrictive regulations make working in a primary industry tough. You need a good sense of humour to get by. So when Seed Force needed to change their name of nearly 20 years to RAGT NZ (but also ensure their customers knew they were still the same tenacious kiwi business at heart), we tapped into the Kiwi sense of humour to bring some much-needed levity to a category that is dominated by imagery of fields. We've flipped conventions by using talking animals to promote their seed products; the genesis of this idea came from quantitative research through Cinta Agresearch that found 58% of farmers rated 'Animal performance' as 'Extremely important'.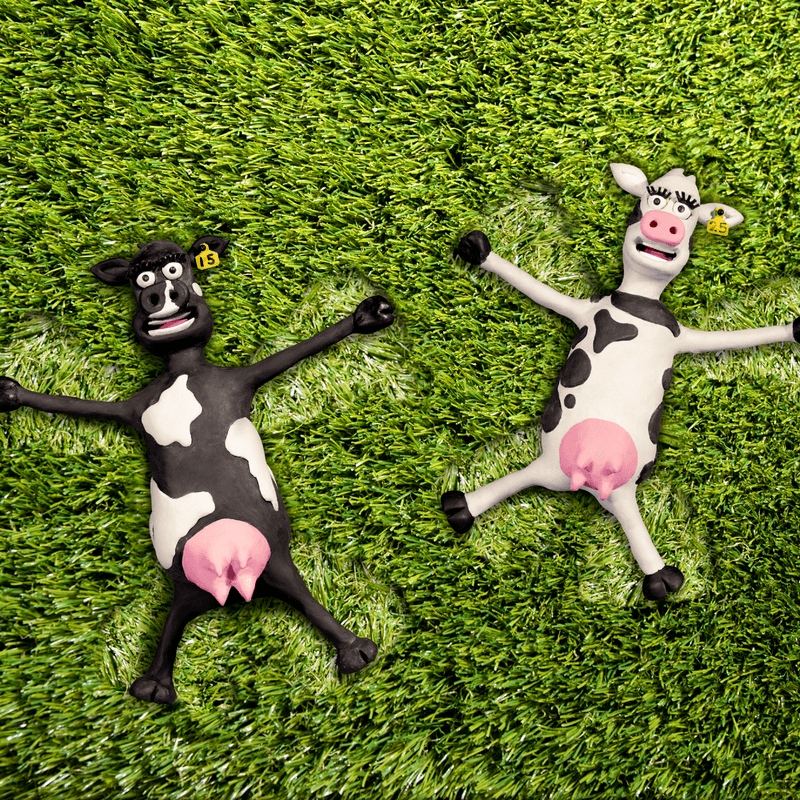 increase in branded search
increase in new user web traffic (vs. previous period)
mass media reach
total campaign reach (combined across all channels)
above benchmark YouTube view rates
above benchmark display viewability rates
This animated farmyard epic uses the RAGT tagline 'Think solutions. Think RAGT' as the strategic proposition. Which sees the capers of Rog the neurotic ram, Alan the meat-head bull, and sassy cows Gina and Tina on a constant mission to get at the delicious RAGT feed over the fence; while being heckled by a couple of possums 'Knobbo' and 'Munta'; (fun fact: Knobbo is voiced by Levi Hawken of viral 'nek minute' fame). It's all brought to life via a stop-motion production. This was the perfect medium for creative cut through and to bring light-heartedness to the activity, whist accentuating the charm and humour of the characters.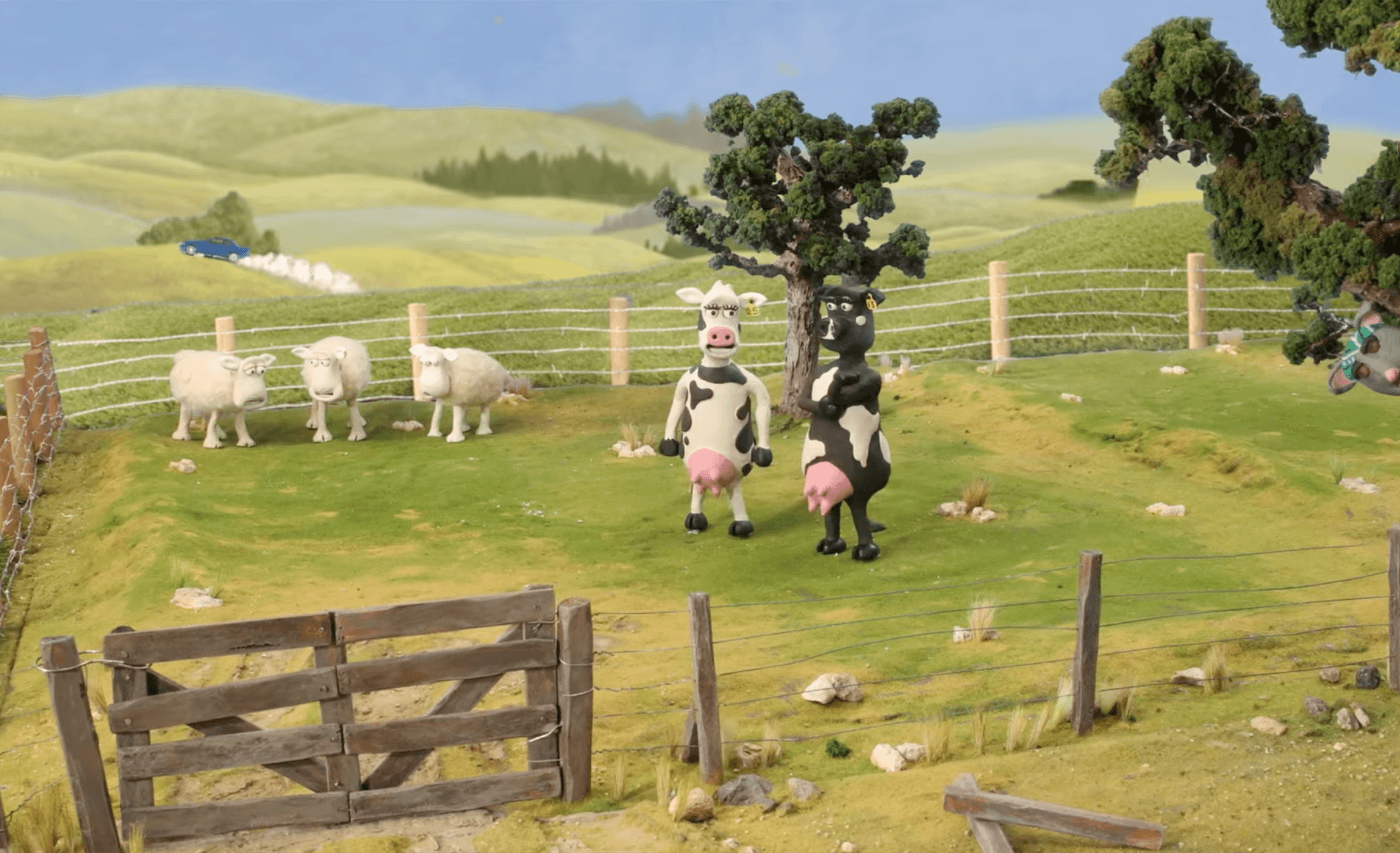 The goal was to create a world for the characters to live in that was fun and fantastical but also didn't lose sight of the job at hand – selling seed. This spawned the snappy campaign tagline – "Better seed. Better feed. Better fence it well!". The stage is now set for the capers to continue as the animals try to get the hoofs on some of that RAGT feed.
Not only are the numbers impressive but the attitudes of our target audience as well:
"Advertisement of the year hands down!"
"Brilliant. Typical New Zealand comedy."
"Instant classic."
"Farkn gold lol."
"Best I've seen for a long time."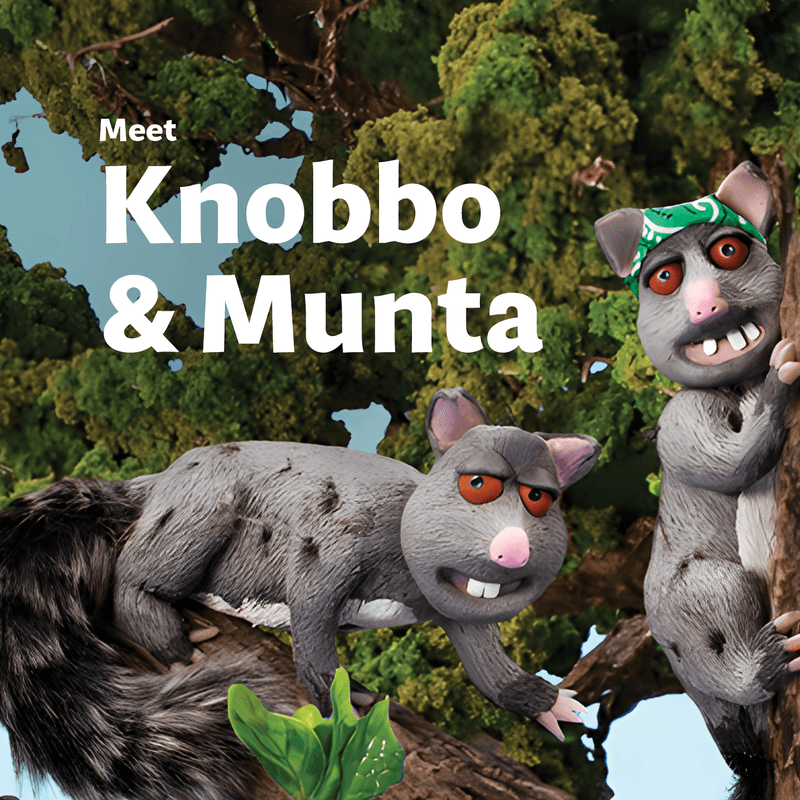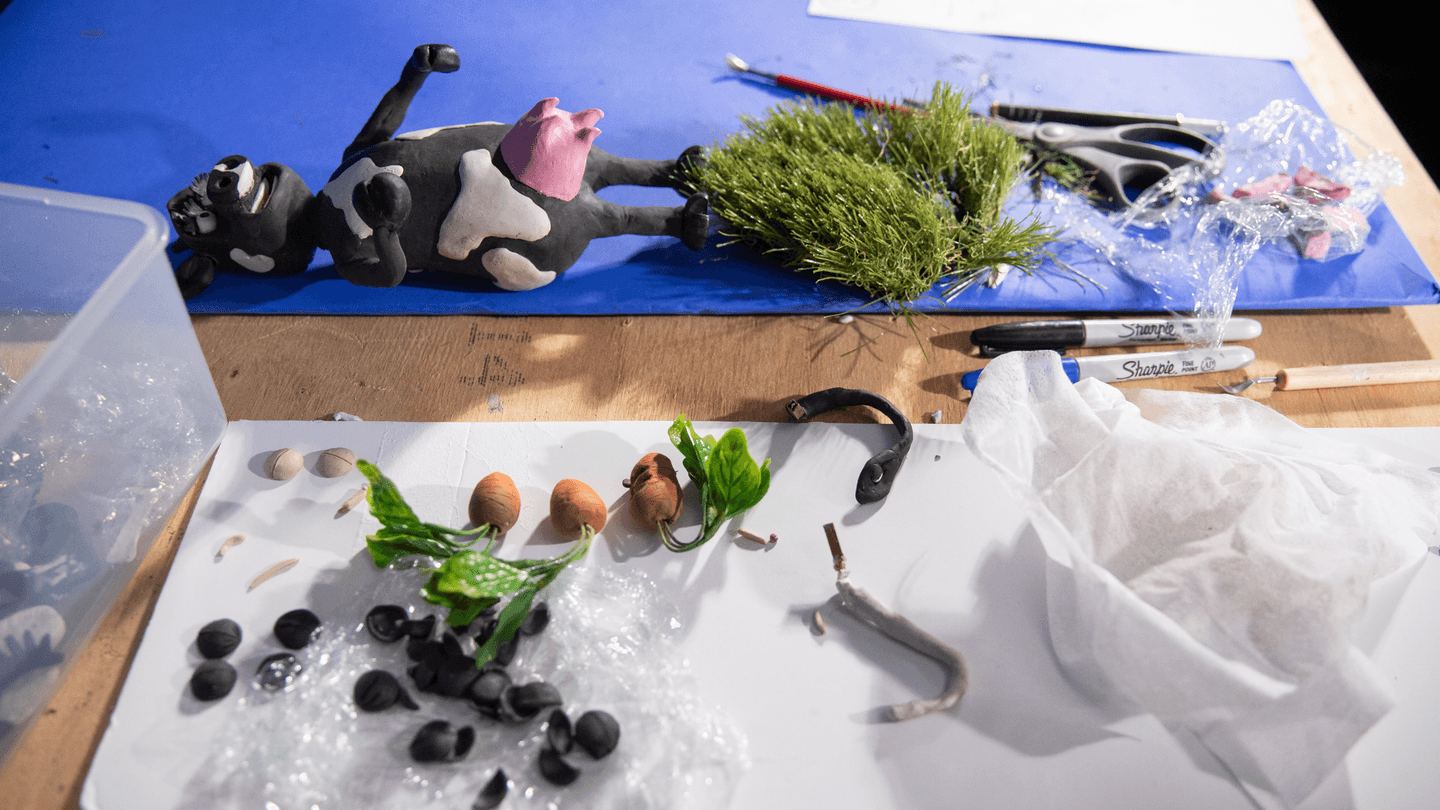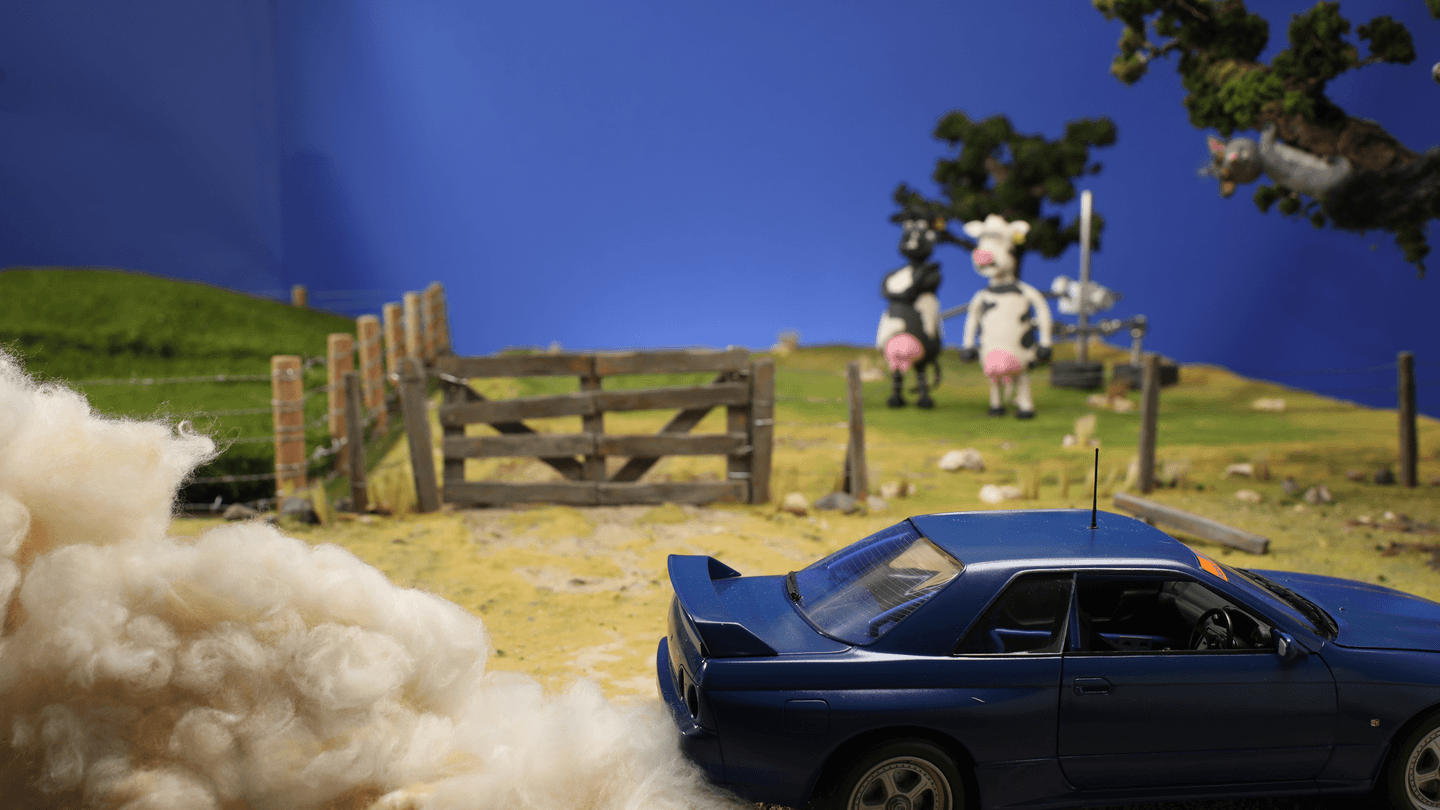 To push these fun communications out, we adopted a multi-channel targeting approach across a five week period. Key channels to showcase the video-led strategy were TV, YouTube and Facebook, supported with non-video formats through direct marketing, Google Search and Display. Multiple touchpoints with our audience through an integrated approach made brand interaction inevitable.
To reach rural audiences at key times of the day, with a diverse marketing mix and tactical targeting approach we utilised a bank of performance insights from historical campaigns to establish the optimal channel mix and creative formats during planning. Two flights of premium TV were used as a broad reach high impact channel to elevate the brand to be perceived as a major player. 30 second ads were flighted first for good storytelling, followed by a 15 second version to achieve cost effective reach and build frequency. TV was supported with rural geo-targeted digital media in key regions to extend reach.
Display advertising was activated to achieve cost effective reach and build broader awareness. A brand campaign on was activated on Google Search to capture all organic and direct traffic, funnelling prospects to the campaign landing page which included a long-form 90 second video and further communication on the RAGT rebrand. Multi-channel remarketing was also activated to continually re-engage and stay top of mind.
Adopting best practice video ad sequencing framework for YouTube storytelling ensured we could build ad frequency smarter, and have confidence we were delivering ads to a qualified audience. This resulted in higher video view rates, indicating stronger ad engagement and likely improved brand recall.
The campaign delivered high engagement scores, viewability, and above benchmark result rates across all digital platforms. Our video ads delivered high view rates and engagement; display ads scored high viewability; and our TV campaign schedule showed strong correlations to increases in branded search.