Christchurch is the stage. Spring is the set. The performers are ready. The crowds are coming. And the best events and attractions our region offers are on show! This was the creative idea behind the 2022 and 2023 spring campaign for ChristchurchNZ - the local economic development and city profile agency. 'On Show' brings together attractions, fashion, concerts, sport and the beauty of spring under one campaign. We celebrate Ōtautahi, Christchurch and its unique vibrancy during this season.
The core objective is to drive visitation and resident engagement/event attendance during spring, a season packed with events. 'On Show' has a focus on key domestic markets before transitioning to Christchurch and Canterbury. It is a multi-channel campaign using a combination of digital, social and traditional media. Key local stakeholders are also engaged to elevate the campaign including Christchurch International Airport Limited and Christchurch City Council amongst other key partnerships.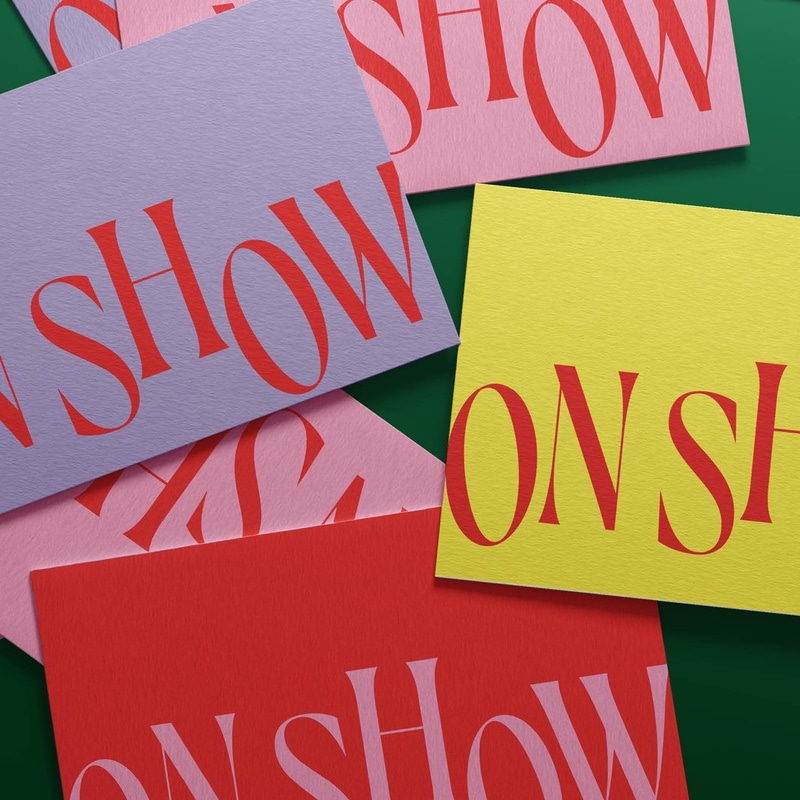 impressions across all media
frequency (well above target of 5)
ad clicks
social engagements
unique web visitors
To position Christchurch as THE spring destination in New Zealand - vibrant and exciting with a range of events and attractions on offer - our creative sings with the colours of spring and a typeface that not only takes inspiration from traditional theatre bills, it's deliberately 'dancing' as if it's come alive; just like the city in springtime. We gave this campaign the fresh energy of spring that coaxed locals out of their homes, pulled in visitors from around NZ, and made people stay longer and do more.
"It has paid off with more buy-in from stakeholders, more channel engagement and ultimately more people attending events in spring."
Christchurch City Council